Posted by Simi Flowers and Gifts on 04/19/2022
Florist flowers are an essential component of any bouquet or floral arrangement, especially if you're trying to create a unique display that sets your work apart from other florists in your area. While there are many options available to you as you plan out your designs, these five common florist flowers are great places to start in order to ensure that your arrangements maintain the look and feel you desire.
Carnations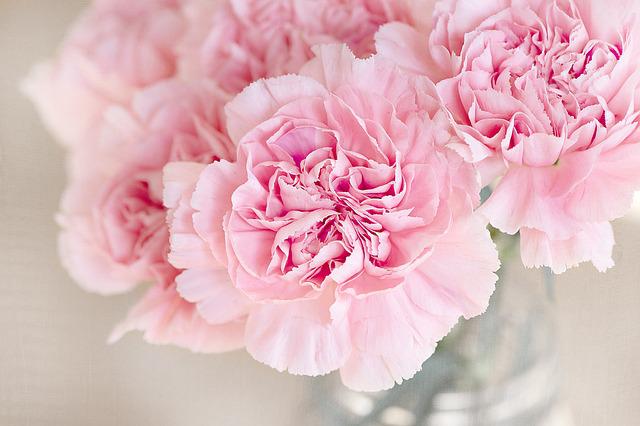 Carnations are one of those flowers that are always around for special occasions. They can be found in bouquets from Valentine's Day to Christmas. They also come in a wide range of colors and sizes, making them ideal for just about any occasion. If you touch them, their petals fall off easily, so handle them with care! However, they are very easy to keep alive after purchase. Just place them in water until you're ready to use them (preferably 2-3 days before your event). You can find carnations at almost every florist and grocery store.
Roses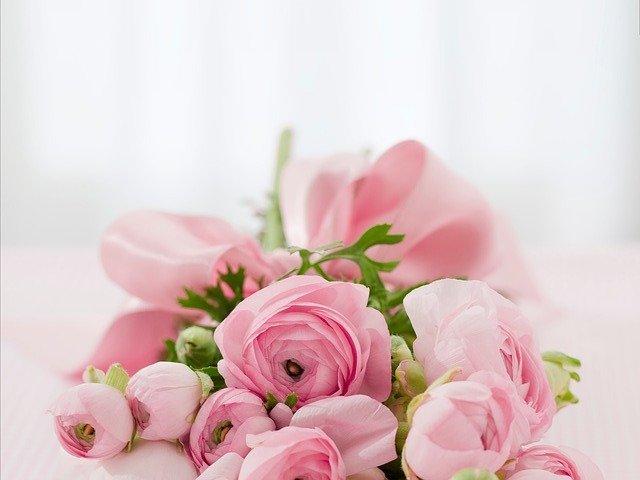 The iconic red rose is such a typical pick for florists that it symbolizes love in some cultures. Roses are also beautiful as cut flowers and can be used to fill out bouquets or decorate other arrangements. Depending on your personal preference, you may choose roses to display in your home or deliver as a gift. While you might associate roses with romance, they have many more uses beyond just symbolizing love—there are over 150 types of roses! In fact, roses come in so many varieties that there's one for every occasion, from weddings to funerals, birthdays to anniversaries, Valentine's Day to Mother's Day.
Tulips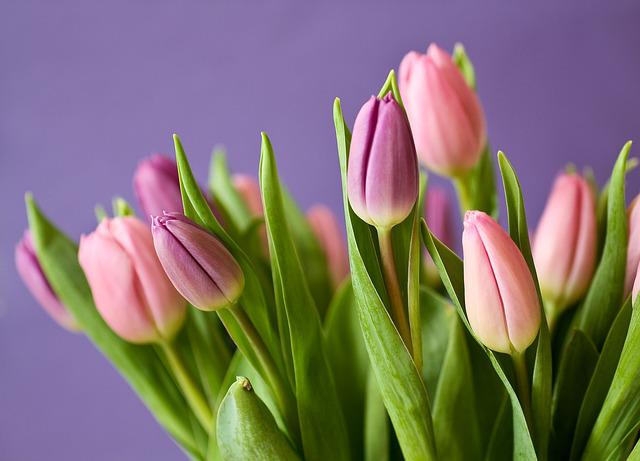 Considered one of the most common flowers amongst florists, tulips are available in a range of colors and sizes. Tulips can be found in nearly every color of the rainbow, from traditional reds and pinks to bolder purples and oranges. As with any flower, tulips should be considered for their scent as well as their appearance. While there are many varieties of tulip that offer a variety of scents, some varieties have little or no fragrance at all. When considering which type of tulip you'd like to use in your bouquet, ensure you know what kind you're getting before ordering!
Gerberas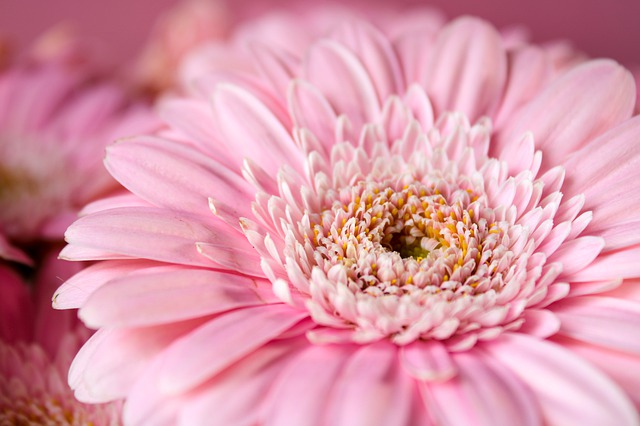 Gerberas are a type of daisy that come in an abundance of colors. Using gerberas, you can choose vibrant yellow, violet, or white when designing your bouquet. Gerberas also last longer than many other flowers, making them ideal for bouquets that need to stay fresh. Since they're also quite affordable, you can spend more on other components of your flower arrangement and create a more impressive bouquet overall. Gerberas look best paired with greenery, so consider adding baby's breath, ferns, or eucalyptus leaves to complete your floral design.
Daisies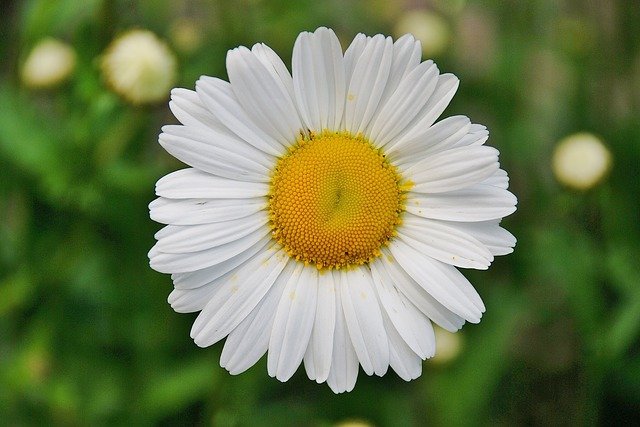 Daisies are known for their versatility, as they look great in almost any bouquet and work well with other blooms. Also referred to as Marguerites, these spring-blooming flowers come in a wide range of colors and sizes and can be used for large and small bouquets. Of course, many people associate Daisies with Mother's Day because of their famously cheerful faces! Consider including a few daisies if you want to send your mom or wife something beautiful but simple. You can also use them as table centerpieces at special events like weddings. Just make sure to keep them in water until right before you need them; otherwise, they may wilt before your big day arrives!
Get These Amazing Florist Flowers at Simi Flowers and Gifts!
When you're ordering flowers, especially if you're picking them up yourself, it's easy to get lost in all of your options. Our amazing florists here at Simi Flowers and Gifts can help you decide which bouquet will best match your needs and make your celebrations even more stunning than before. Call us today or visit us at https://www.simiflowersandgifts.com/ to know more!