Posted by Simi Flowers and Gifts on 04/19/2022
If you want to bring more color and life into your home, you can't go wrong with flowers! There are so many choices, though, and it can be difficult to know what kind of flowers will require the least amount of care from you. We've found five of the best low-maintenance flowers that will look great in your flower arrangements and require very little upkeep from you! Here are our top picks for low-maintenance flowers!
Carnations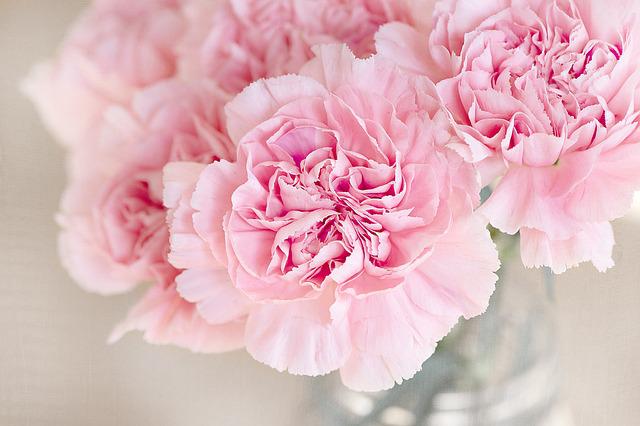 There's a reason that carnations are one of the most popular flowers in North America: they're extremely easy to care for, and their shape makes them beautiful even when they're not in bloom. Carnations can be placed into virtually any kind of vase, from simple white porcelain to elaborately decorated glass; more importantly, you don't need a green thumb to keep these plants healthy—they require only indirect sunlight and cool temperatures. To keep carnations fresh, change out your water every few days, or replace it with a floral preservative if you want to keep your flower alive longer. Don't forget to trim off wilted petals!
Hydrangeas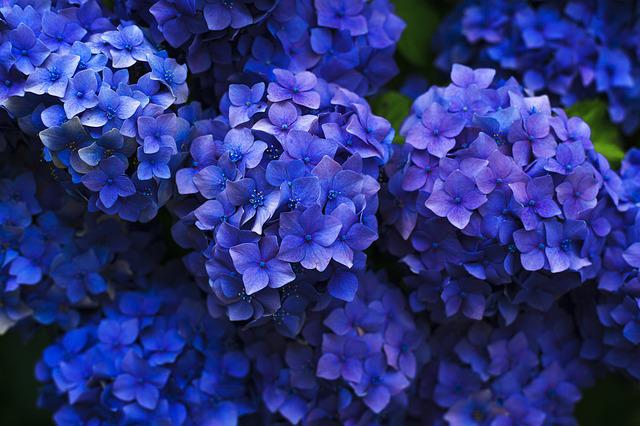 Hydrangeas are relatively easy to take care of, but there are a few things to keep in mind. Keep them well-watered, but only water if they need it. They like to be lightly watered regularly and hate being overwatered. Remove any leaves that fall off while you're pruning to prevent the disease from spreading, and fertilize every couple of months with a low nitrogen fertilizer. For hydrangeas used in flower arrangements, you'll need to cut stems at an angle so that water can drain out. Use sharp scissors or shears to avoid crushing their delicate blooms. To maintain hydrangeas on bouquets or flower arrangements, place them in cool water for up to 24 hours before arranging. This will allow time for air bubbles to rise and escape from between their petals, preventing unsightly brown spots when you arrange your flowers.
Gerbera Daisies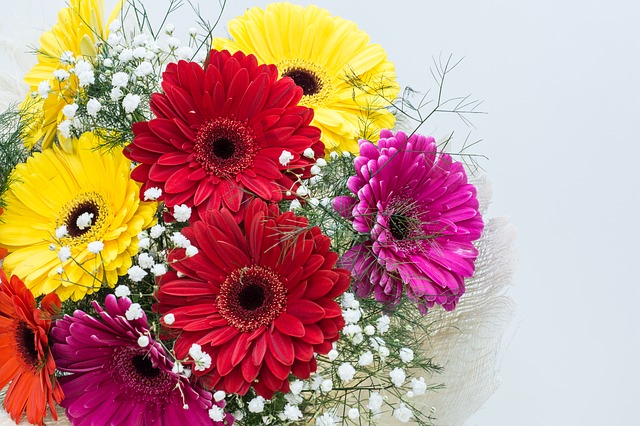 Gerberas are sturdy, bright flowers that are a popular addition to many bouquets. In order to keep them looking their best over a long period of time, make sure to cut off any dead or damaged stems as soon as you notice them. Also, replace all your water once a week and remove any old leaves and debris built up on the bottom of your vase. This simple routine will help ensure your daisies last for weeks! One advantage of gerberas is that they can be found at nearly every grocery store in big bundles—meaning they won't cost much money at all. However, since they aren't particularly long-lasting, it might be better to buy small bunches and change them out every few days than purchase large bunches and change them every few weeks.
Roses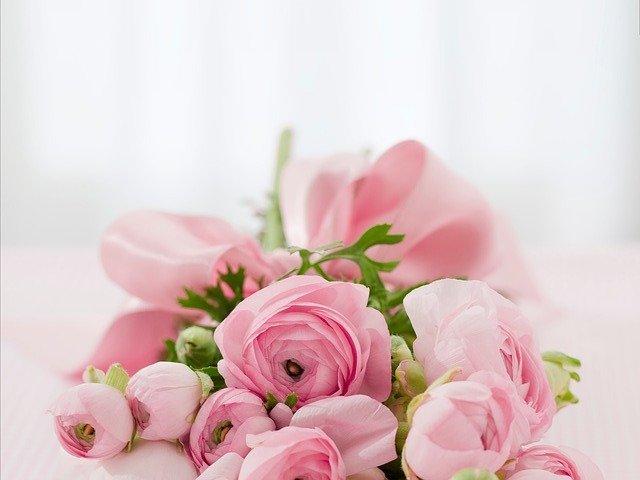 Roses are very common in bouquets and arrangements, and it's easy to maintain them. They can be taken care of with little effort. All you need is a little time and water—Roses like sunlight and moisture. The best way to keep your roses hydrated is by watering them daily. If you have more than one rosebush, try placing a bowl or bucket under each plant so that you don't overwater one plant while neglecting another. It's also important not to overwater the roses used in your bouquets because they may become soggy. This will cause your flowers to wilt faster, which means you'll need to replace them sooner rather than later.
Tulips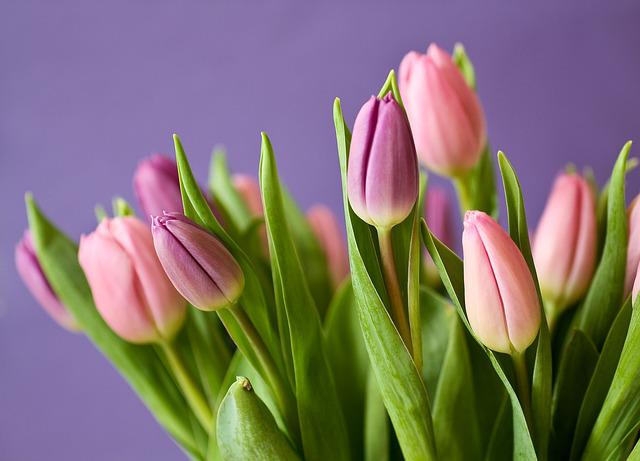 With their bright colors and classic shapes, Tulips are an excellent addition to any flower arrangement. To take care of the tulips in your bouquets and ensure that they last for weeks, you'll want to trim off about a quarter inch from each stem at a 45-degree angle when you first bring them home. Before placing them in water, make sure you do so, as it can damage or even kill your flowers if done incorrectly. Once trimmed, place them in a vase filled with clean water (about half an inch above the bulb) and make sure they have plenty of sunlight—but not direct sunlight—every day.
In Need Of A Custom Flower Arrangement? Get it at Simi Flowers and Gifts!
When it comes to custom flower arrangements in Simi Valley, Simi Flowers and Gifts is your go-to destination. If you need an unconventional bouquet for an unconventional event, we're here to help! Stop by our flower shop, visit us online at https://www.simiflowersandgifts.com/, or call us for more information.