Best Local Mother's Day Flower Delivery Near Agoura Hills, CA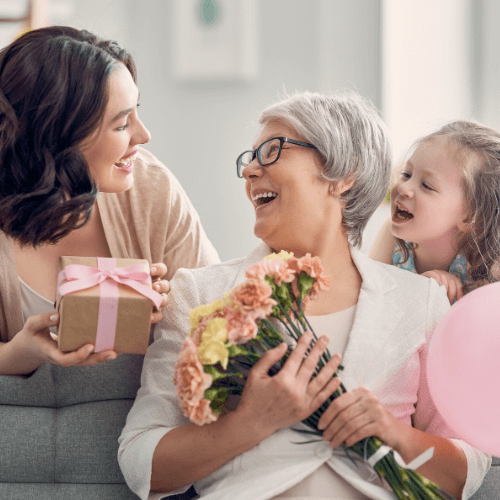 Mothers are definitely the center of every son or daughter's universe, even for residents in Agoura Hills and surrounding areas.
While we all love our mothers, we do not get enough opportunities to show our love to them. In the hustle and bustle of life, we forget to tell our mother how much we love her, especially after moving out of our parent's homes.
Mother's Day provides every child, young or old, an opportunity to show their love to their mother in the most tangible way - with flowers.
Is Mother's Day approaching and you have no idea what to gift your mother? Well, do not worry... you can always buy flowers.
Flowers make a very thoughtful, yet important gift for any mom. Flowers may just in fact truly embody the soft, tender, delicate, and beautiful relationship between you and your mother.
But then again there are scores of different types of flowers.
So which flowers should you buy? Should you buy Roses, Lilies, Tulips, or Daffodils?
While all flowers are lovely and beautiful, you do not want to just buy any bouquet that you see first.
You need to know your Mom's favorite flowers. If you don't remember, you should definitely give your siblings or even your father a call to confirm.
If your mom doesn't have any favorite flowers, here is a list of the most popular Mother's Day flowers that you can choose from:
Roses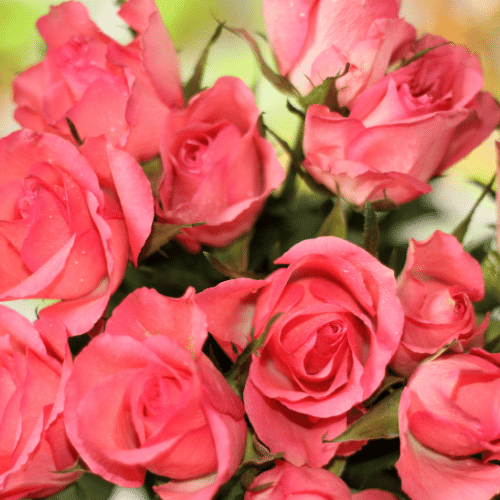 Where red roses signify romance, yellow represents friendship and soft pink symbolizes admiration, gratitude, and delicateness. A bouquet of these delicate pink blooms will surely bring up a smile on your mother's face.
Tulips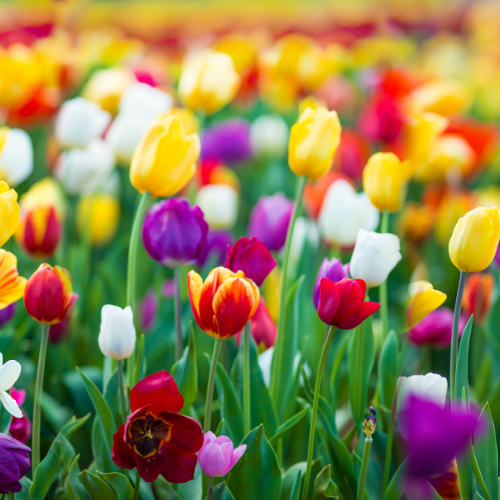 Considering the spring season, tulips make a perfect choice for a mother's day gift. They come in different shades, ranging from white to red, and even purple. You can either buy a bouquet of your mom's favorite shade or you can get one that is multicolored.
Orchids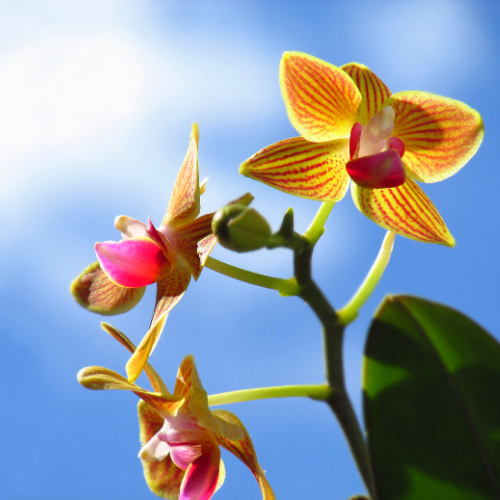 If you want something that will keep on reminding your mother of your appreciation even after Mother's Day has passed, you can go with an elegant orchid plant. You can also get them in the form of a bouquet!
Classic Carnations
And of course, pink or white carnations remain the most popular classic choice. They are still the official flower of Mother's Day in many countries. A bouquet of pink carnations is the incarnation of your mother's undying love for you.
With the right flowers bouquet, you can show your mother she's the center of your heart!