Posted by Simi Flowers and Gifts on 05/12/2022
If you're looking to make your next flower arrangement truly stunning, you might be feeling pretty overwhelmed by the sheer number of options available. Although flower arrangements can be as simple or complex as you'd like them to be, they almost always feature flowers of some kind – but which ones are the most beautiful? When it comes to choosing the right flowers for your arrangements, these five flowers will definitely deliver a stunning arrangement without being too complicated or labor-intensive. So if you're ready to choose your favorite, let's get started!
Rose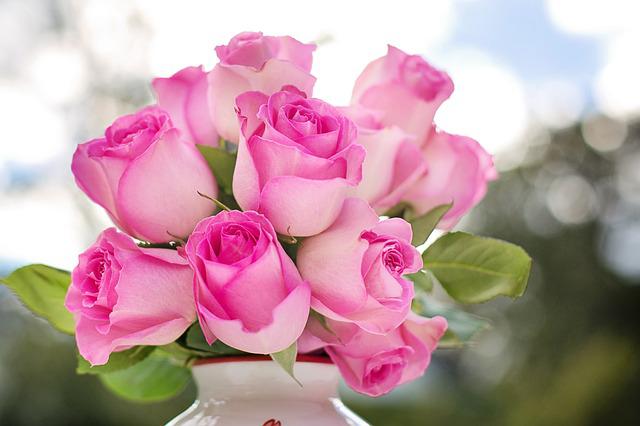 The Rose is one of the most beautiful flowers. However, it's a little delicate and so not suitable for beginners. Roses are available in a wide range of colors and varieties, making them perfect for arranging bouquets and wreaths. When placing roses, pick out items that match your height so that you can arrange them as naturally as possible. Roses can also be arranged simply on their own as a simple nosegay. In fact, they're often given away at weddings or other special occasions like Valentine's Day or Mothers Day. Roses need regular water, especially in vases - but make sure you don't overwater!
Hydrangea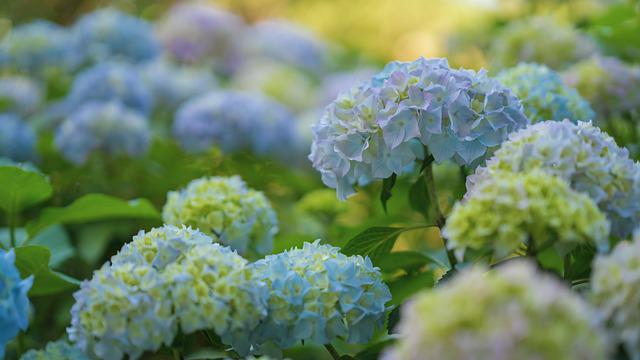 No matter what color or shade you choose, a hydrangea flower will add elegance and style to your wedding decor. We love how they bloom year-round, but they look especially beautiful in June and July. These flowers look great with other white blooms, like sweet peonies and classic roses. Plus, hydrangeas are water lilies. So you'll have something pretty to admire even after your special day is over!
Orchid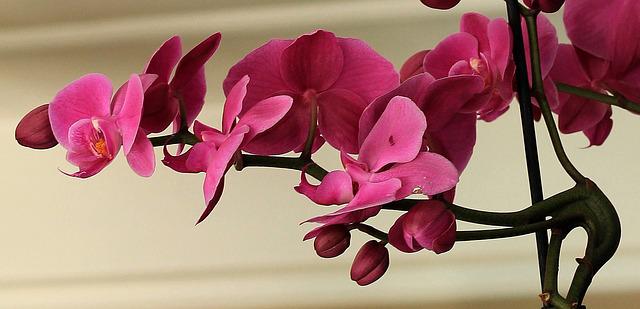 If you're looking for an exotic, elegant flower, look no further than an orchid. They are arguably one of the most beautiful flowers on earth, with many species boasting unique colors and patterns that will genuinely compliment any arrangement. These flowers come in various sizes and shapes, making them perfect for everything from small boutonnieres to large centerpieces. Plus, they are relatively easy to care for—if you can keep your hands off them long enough!
Tulip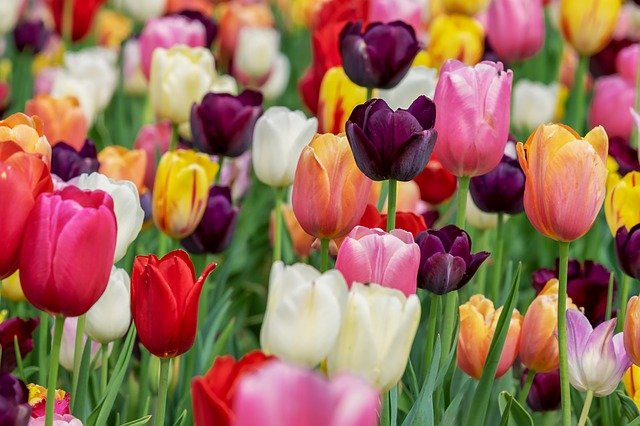 The most popular flower used by professional florists, it's no wonder tulips are often used as an event centerpiece. The petals of red tulips represent passion and elegance, making them a popular choice for weddings. Tulips also symbolize admiration and devotion. With all these attributes, it's no wonder that tulip bouquets make excellent gifts!
Peony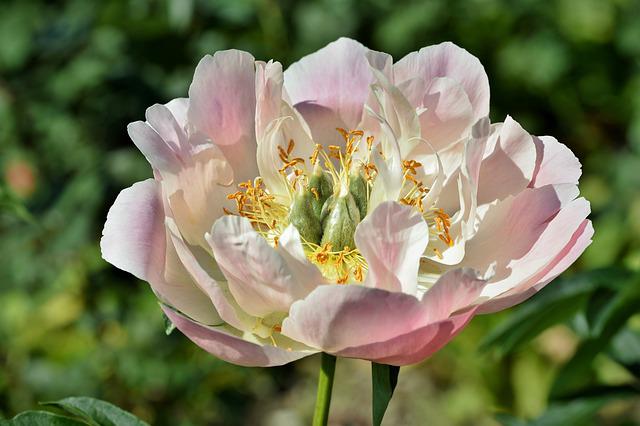 Peonies are a favorite of florists because they're extremely long-lasting and relatively easy to work with. They make beautiful bouquets, arrangements, and centerpieces. In addition, peonies are extremely sturdy: after you cut them from their stem, they have a vase life of about one week! That means if you want to use your peony for multiple events, you can do so without worrying about it wilting or losing its color.
Need Flower Arrangement? Call Simi Flowers and Gifts!
If you need flower arrangements, check out Simi Flowers and Gifts. We offer complete arrangements for your wedding and party needs. You can also come by their store to pick out fresh flowers on a daily basis. Our quality of products is excellent, and we are even better for customer service! For every flower arrangement needs that you have, call us today!