Posted by Simi Flowers and Gifts on 04/27/2022
When choosing flowers for your wedding or other events, you'll want to ensure that the bouquets you choose last as long as possible without becoming wilted and unsightly. Even though the flowers will be photographed many times and seen in all their glory, it's still essential to ensure that the look of the bouquet remains beautiful throughout the day. To help you pick out flowers that will not only stand up to hours of photo sessions but also remain in excellent condition by the end of the event, take a look at these five best long-lasting flowers and what makes them so great.
Carnations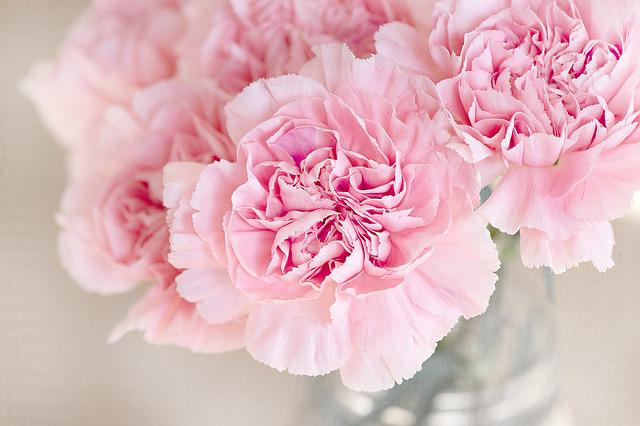 The life span of a carnation is between five and seven days, which makes it one of the longest-lasting flowers available. While they come in a variety of colors—including red, pink, yellow, white, and orange-red carnations signify love or respect. If you're looking for a long-lasting flower for your wedding bouquet, you can't go wrong with these beautiful blooms. As an added bonus: Carnations are one of the most affordable flowers you can buy!
Roses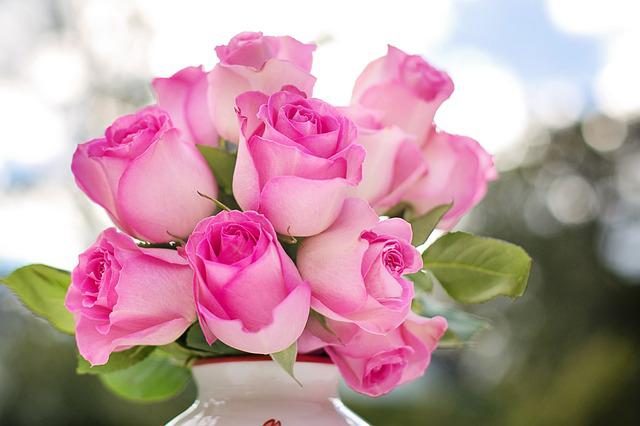 There's a reason roses are synonymous with romance—they last for about a week, so you can be sure that any love your flower bouquet inspires will last well beyond your special day. Roses are also one of our favorite long-lasting flowers, as they can be delivered right to your home or office and require little to no care in transit. Rose petals wilt quickly if they aren't fresh, so make sure to order roses online from reputable florists only.
Alstroemeria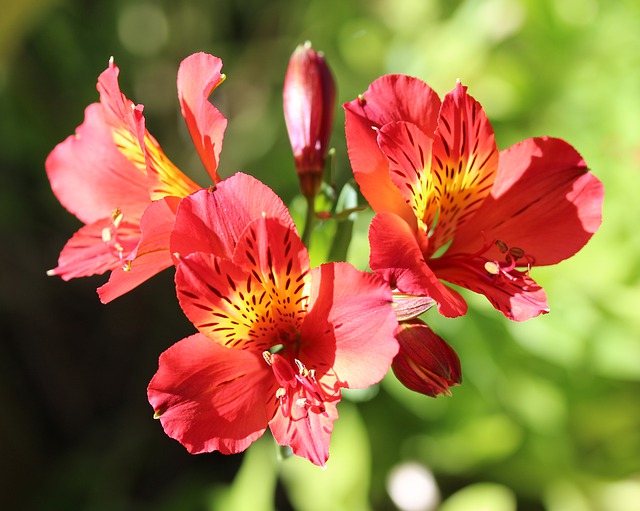 Also known as Peruvian lily, Alstroemeria comes in a number of colors and even has different varieties within each bloom. White Alstroemeria is very common in flower bouquets, but you can also find red, orange, and yellow. As an added bonus, Alstroemeria will last for a few weeks after being cut from its plant.
Calla Lily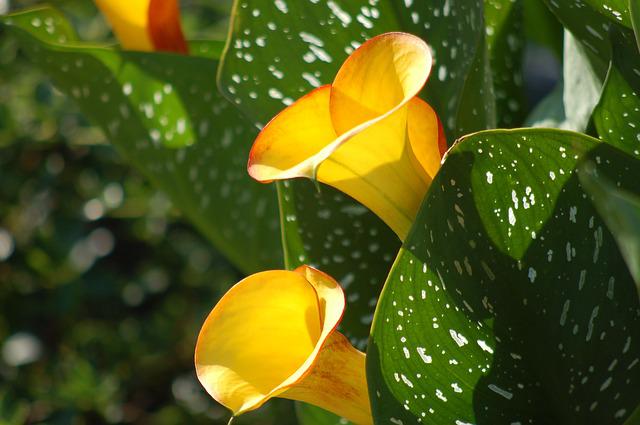 The calla lily is a beautiful, long-lasting flower that will add a splash of color to your bouquet. It's one of many hardy blooms that can keep their petals from wilting for up to two weeks. Simply remove any leaves that may fall off with water and continue to enjoy its vibrant colors. Calas are most commonly found in white or yellow but are available in orange, red, and green varieties as well.
Tulips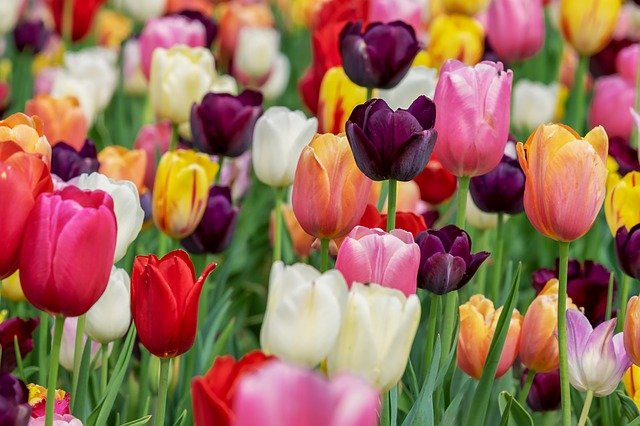 When it comes to long-lasting flowers, tulips are hard to beat. The flower's bulbs store enough energy to keep their petals fresh for weeks. Like many long-lasting blooms, they take a little extra care, but that doesn't mean you can't enjoy them on your wedding day. Just be sure your florist keeps them out of the water at night and puts them in a low humidity environment with plenty of air circulation.
Choose Your Long-lasting Flowers at Simi Flowers and Gifts
When it comes to wedding flowers, picking out your flower bouquet is a special moment. You'll want to be sure that you get just what you're looking for, and long-lasting flowers are a great way to ensure that your bouquet stays beautiful from ceremony to reception! With Simi Flowers and Gift working with you, you'll find a selection of elegant arrangements that will look gorgeous in pictures for years to come.