Posted by Simi Flowers and Gifts on 04/27/2022
When the sun comes out and flowers start to bloom, you can't help but smile—they remind you of warmer weather and happier times, whether they're sitting in your own backyard or decorating your favorite coffee shop window. Bright flowers are always a great choice, but sometimes you might want to shake things up with something different. Here are five bright flower types that will bring some fun and flare to your life!
Gerbera daisies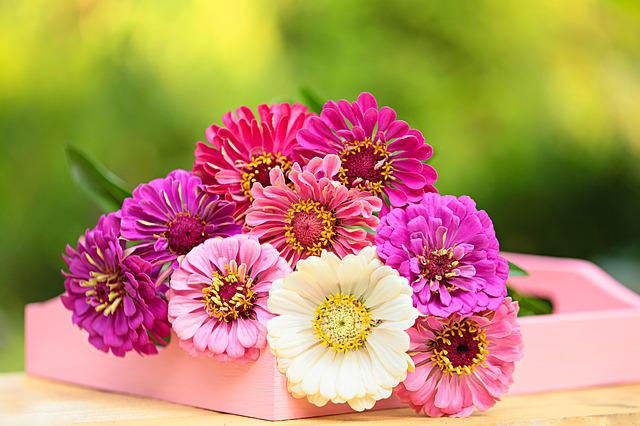 Because they're relatively inexpensive and carefree, gerberas are popular for creating bright bouquets. These flowers come in various shades, including orange, red, yellow, and white. Their petals are long and oval-shaped; their centers usually include multiple bright stripes or spots. Gerberas typically last for about ten days after being cut from their stems.
Carnations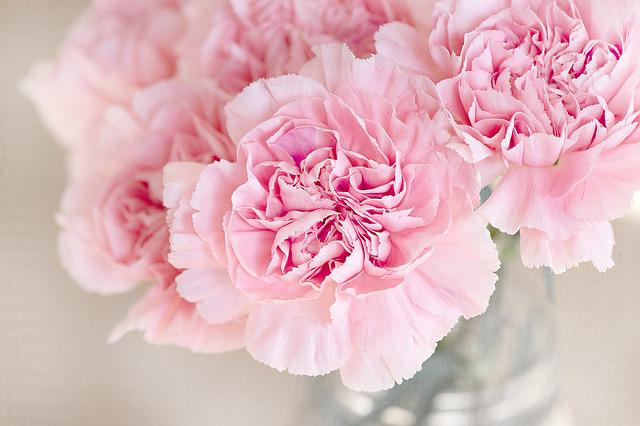 Carnations are bright and vibrant, making them an excellent choice for floral arrangements. They come in a variety of sizes, from large-headed to tiny. The most common color for carnations is pink, but you can also find yellow and red varieties. Carnations are inexpensive and often used in bouquets for various occasions.
Sunflowers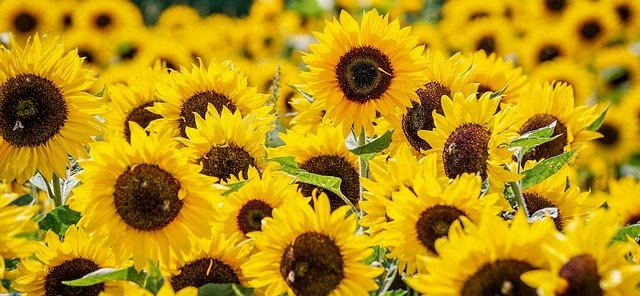 Sunflowers are not just beautiful and colorful, but they also bear a surprising amount of symbolism in various cultures. Among other things, sunflowers represent prosperity, rejuvenation, and growth. If you're looking for an inspiring way to brighten up your front porch or entryway, a sunflower is a way to go. You can choose from several varieties, including dwarf varieties that grow as short as three feet tall or the giant variety that can grow over ten feet tall!
Tulips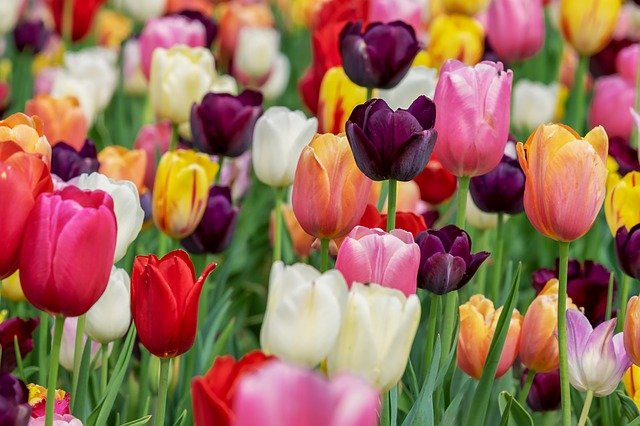 Tulips are one of those flowers that you can't forget, even if you try. Tulips are a beautiful addition to any flower arrangement with their unique colors and shapes. Tulips might be your answer if you're looking for a bright flower with a bold personality. Their vibrant colors will bring some life into your home or office. And they'll also last longer than many other types of flowers, so they make an excellent choice if you want something that will stay fresh for a while. Plus, there are many different varieties available—so it should be easy to find something that matches your color scheme or tastes perfectly!
Zinnias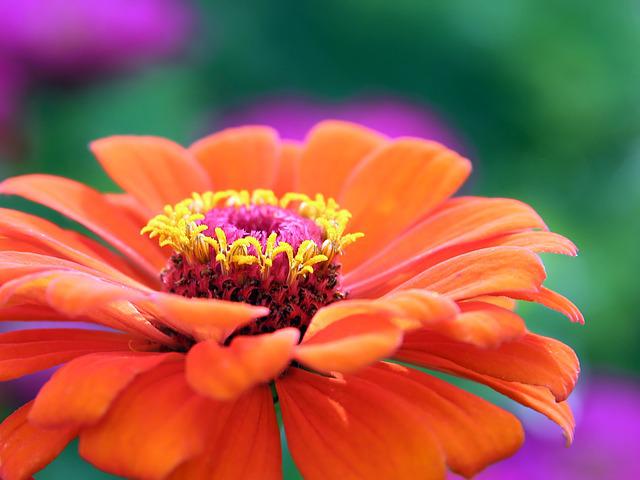 A relative of both marigolds and daisies, zinnias come in an array of beautiful colors, including red, orange, pink, and yellow. Zinnias are perfect for brightening up shady spots in your home or offices. They also tend to attract butterflies and hummingbirds with their vibrant colors. These flower selections can definitely brighten up any space you put them in!
Choose Your Brightest Flower Choices With Simi's Flower and Gifts
When it comes to brightening your day, there's no easier way than adding a few flowers. We at Simi's Flower and Gifts have hand-selected our five brightest flower types for you! Check out our shop to buy any of these varieties today!